Step into the captivating world of Latin America, where bustling streets, sprawling metropolises, and colorful boulevards pave the way to a nearshore paradise for tech enthusiasts. At our IT staffing company, we recognize the significance of staying at the forefront of talent discovery. That's why we've meticulously curated a list of the top tech hubs in LATAM, where innovation thrives and opportunities abound. Join us as we unveil these dynamic hotspots and unlock the treasure trove of tech talent that awaits in Latin America.
Latin America has emerged as a vibrant hub for startup activity, attracting significant funding and serving as a prominent destination for nearshore outsourcing. According to Crunchbase, In 2021, the region witnessed an unprecedented surge in investment, with a record-setting $39.46 billion flowing into its tech ecosystem.
Although 2022 experienced a decline in funding, with $8.28 billion invested, it still stood as the second-highest funding year of the past decade. This funding activity is closely intertwined with the rise of nearshore outsourcing, as Latin America's tech hubs offer a strategic advantage for companies seeking cost-effective and high-quality software development services.
These tech hubs, located in countries like Brazil, Mexico, and Colombia, boast a rich talent pool of skilled professionals, favorable time zone overlaps, and cultural affinity with North American markets. The ongoing funding support for startups, despite the challenges faced, underscores the confidence in Latin America's potential to deliver innovative solutions and disruptive technologies. As the region continues to nurture its tech ecosystem, fueled by funding and the growing prominence of nearshore outsourcing, Latin America solidifies its position as a thriving hub for technology and entrepreneurial growth.
Mexico City – Silicon Valley's Southern Neighbor:
First up, we have Mexico City, a bustling metropolis with a vibrant tech scene. As the capital of Mexico, this city boasts a mix of historical charm and modern innovation. Known as the "Silicon Valley of Latin America," Mexico City attracts top tech talent from across the region. With a thriving startup ecosystem, excellent infrastructure, and access to venture capital, this city has become a magnet for entrepreneurs and tech enthusiasts.
São Paulo – The Brazilian Tech Dynamo: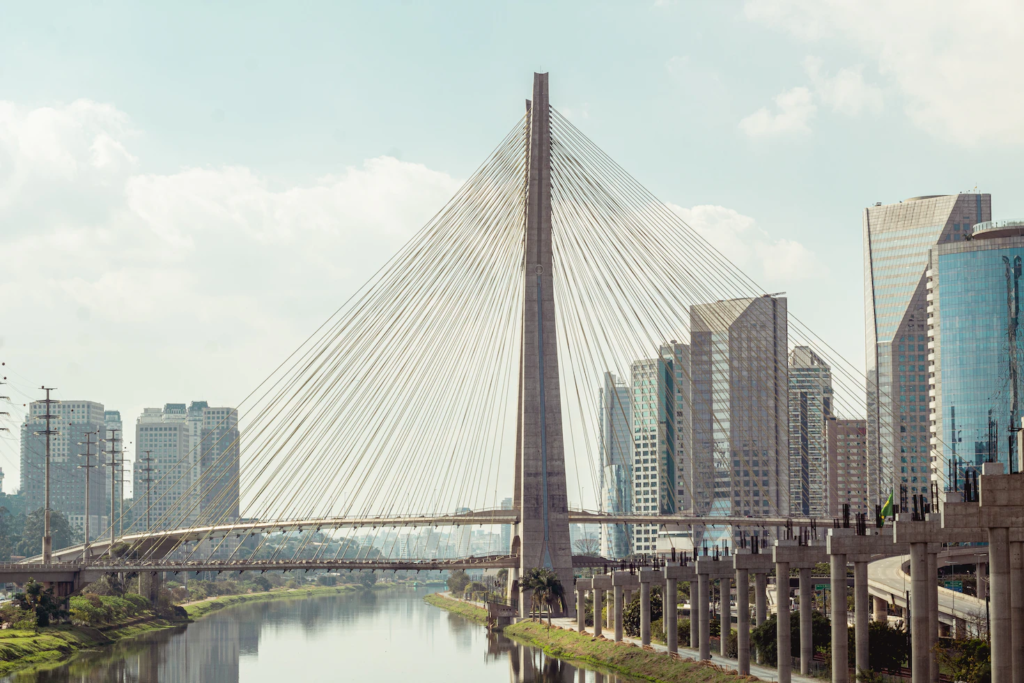 Next on our list is São Paulo, the economic powerhouse of Brazil. With its dynamic business environment, São Paulo has emerged as a major player in the global tech industry. The city is home to numerous tech companies, incubators, and accelerators, making it an ideal destination for startups and tech professionals. Additionally, São Paulo's diverse talent pool and entrepreneurial spirit contribute to its position as a tech hotspot in Latin America.
Bogotá – Colombia's Rising Star: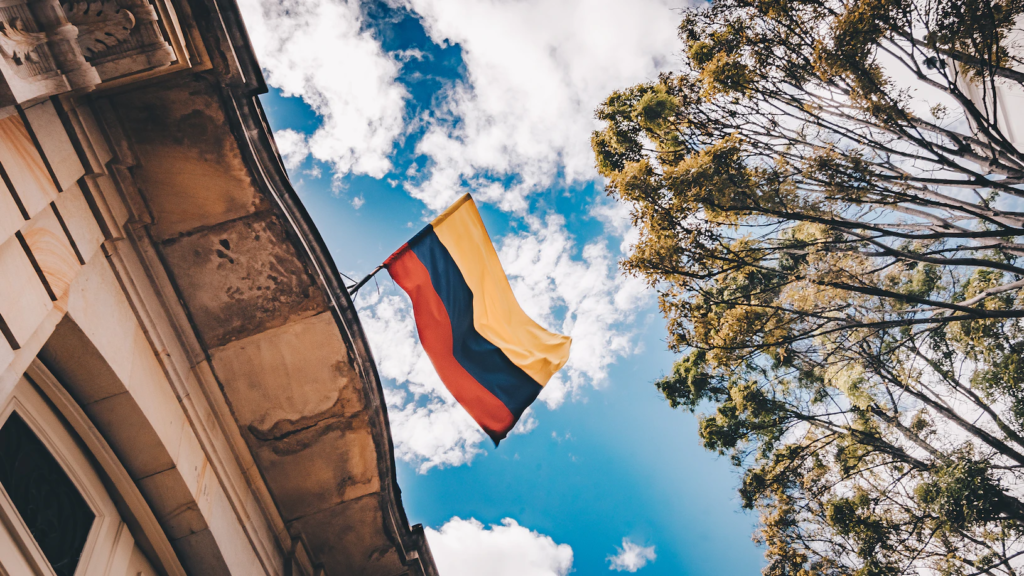 Moving north, we arrive in Bogotá, the capital of Colombia. Over the past few years, this city has witnessed a remarkable transformation, establishing itself as a leading tech hub in the region. With a focus on innovation and digital transformation, Bogotá offers a supportive ecosystem for startups, along with a highly skilled and educated workforce. The city's government initiatives and collaborative spaces foster a culture of entrepreneurship, attracting talent from within Colombia and beyond.
Buenos Aires – The Creative Tech Hub: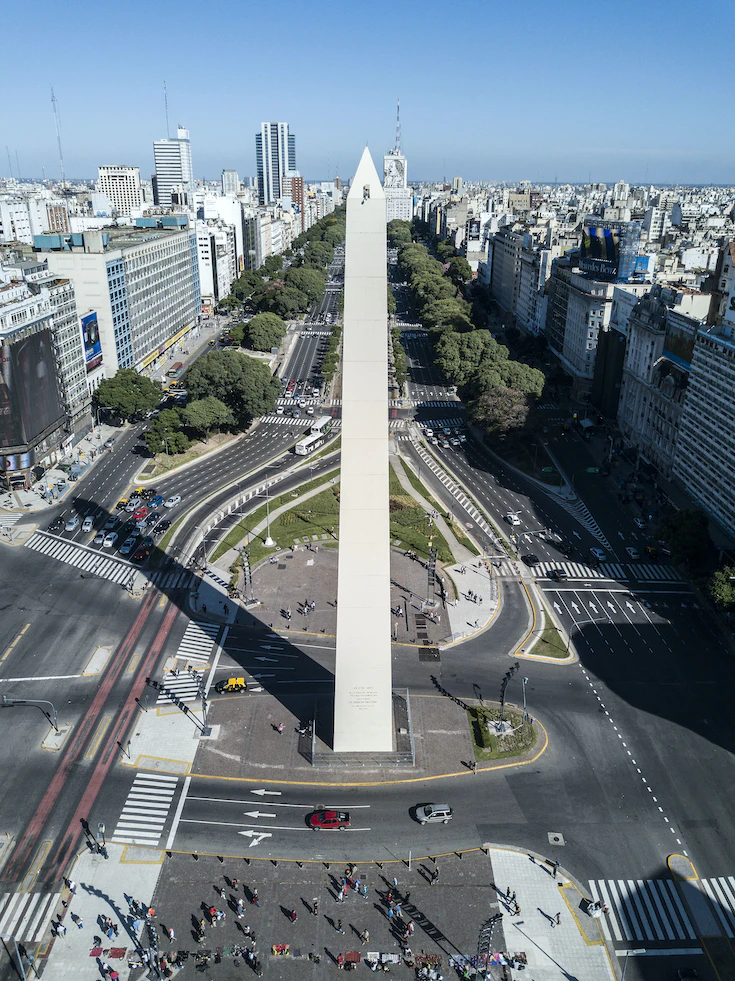 Our next stop takes us to Buenos Aires, Argentina's vibrant capital. Known for its rich cultural heritage, Buenos Aires has also become a hub for creative tech talent. The city boasts a thriving digital media industry, game development studios, and a strong community of designers and developers. With affordable living costs and a lively startup ecosystem, Buenos Aires is an attractive destination for tech professionals seeking a balance between work and play.
Santiago – Chile's Tech Powerhouse: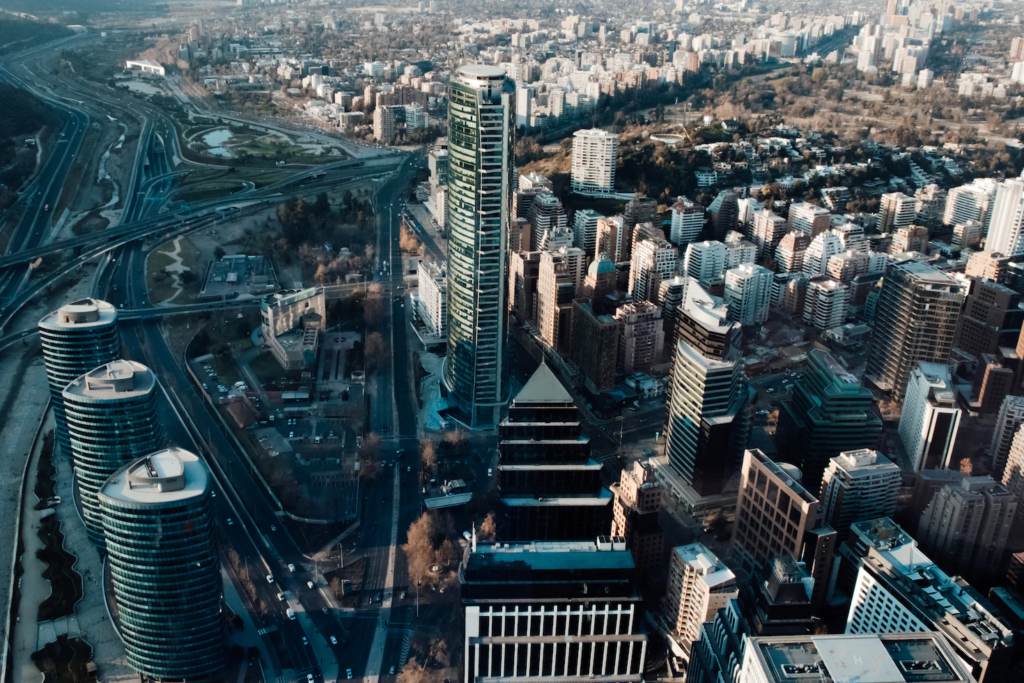 Last but not least, we arrive in Santiago, the capital of Chile. Chile has made significant strides in fostering an innovation-driven economy, and Santiago stands at the forefront of this movement. With its impressive infrastructure, supportive government policies, and access to venture capital, Santiago offers a favorable environment for startups and tech talent. The city's strong focus on entrepreneurship and technological advancements has put it on the map as a thriving tech hub in Latin America.
Latin America has firmly established itself as a flourishing tech hub, brimming with boundless potential and teeming with talent. From Mexico City to Buenos Aires, the region's tech scenes have become vibrant playgrounds for innovation and entrepreneurship. With its nearshore advantages, Latin America offers an enticing proposition for companies seeking top-notch talent, cost-effectiveness, and cultural synergy. As this Latin American tech revolution continues to unfold, the possibilities are endless. So, join the wave of excitement and tap into the rich opportunities that await in the dynamic tech hubs of Latin America.